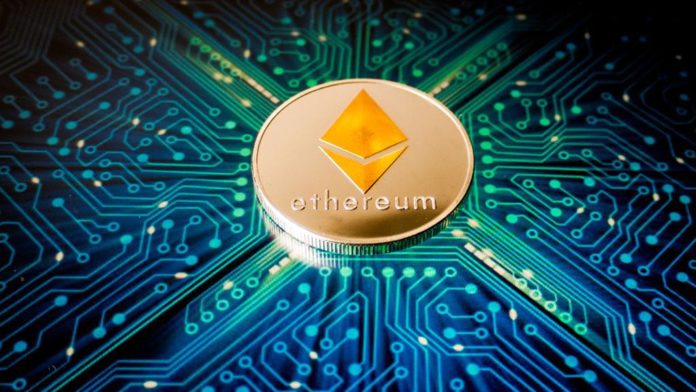 The markets have been on a hectic one these past few weeks and Ethereum is no exception. Over the last week, prices of Ethereum surged by twenty percent to the price it has now of $251.
You will have most likely heard of the golden cross movement over the past month or so in relation to Bitcoin, and now it's signalling greater upwards movement as the uptrend has now been confirmed.
Following the postponement of the VanEck ETF proposal, a lot of enthusiasts expected the markets to take a dip.§
During Asian trading,  ETH actually fell below the $250 mark after touching an intraday high of $254 less than 24 hours ago. Ethereum World News has reported that "It is currently in a bullish pennant as noted by several traders on twitter."
One Ethereum analyst, @Etherdamus has said:
#ETH  Golden Cross Confirmed. Could take up to a few days for effect to show in price. pic.twitter.com/eK3dksfAn7
— Formerly ScienceGuy9489 (@Etherdamus) May 21, 2019
According to CoinMarketCap, Ethereum  is having record trading volumes. When it's 2019 peak occurred last week, ETH volume was just below $20 billion, the highest it has ever been, period.
"The price hit resistance at $275 before pulling back to around $240 where it has been for the past few days.
Volume at the moment is around $10 billion which is four times what it was in early February. Using different metrics from Coinbase, Coindesk reported that ETH volumes were the highest they have been since December 2017 when it surged from $450 to over $800. Including the exchanges new ETH pairs in addition to the most popular two – ETH/BTC and ETH/USD – activity was worth over $1 billion during the seven day period."
ETH Future
In terms of the future of ETH, there are some big things in the pipeline. The Serenity phased upgrade to ETH 2.0 is quickly coming which will help silence the many critics that Ethereum has if all goes to plan.