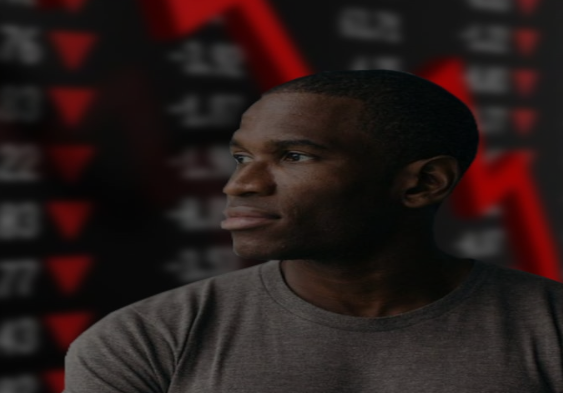 Il CEO e co-fondatore di BitMEX, Arthur Hayes, ritiene che il mercato delle criptovalute è entrato in una fase di crescita costante, questo è dimostrato dal rapido 'rollback' di Bitcoin a $ 8000, pochi giorni dopo un breve crollo a $ 6200.
The bull market is real. A momentary dip below 7k, and a few days later we are back above 8k and the Sep and Dec contracts are in contango. Booyah! pic.twitter.com/qknhDQ8i7p

— Arthur Hayes (@CryptoHayes) 19 maggio 2019
Inoltre, il CEO di BitMEX crede che un altro segno chiave a sostegno del suo pensiero è la crescita dei volumi sul mercato dei future di Bitcoin; sul quale BTC è scambiato ad un prezzo significativamente più alto rispetto al prezzo spot della criptovaluta.
'Il mercato 'toro' è una realtà. Crollo istantaneo sotto i $ 7.000, il recupero a $ 8.000 altrettanto flash e i contratti per settembre e dicembre sono in 'contango' – il termine è usato nell'analisi dei mercati finanziari ed indica una situazione di mercato dove il prezzo spot è inferiore ai prezzi futuri, impliciti nei corrispondenti <it.wikipedia.org/wiki/Futures> contratti futures.)', ha scritto Arthur Hayes.
Il punto di vista del CEO di BitMEX è stato condiviso dal trader 'The Crypto Dog', che ha evidenziato i volumi record settimanali di Bitcoin trading.
Hell of a bullish weekly close on #Bitcoin with near record breaking volume, solidifying the strength and validity of this rally. $BTC / $USD is full ????

Weekly resistance: ~8215
Weekly support: ~7300 pic.twitter.com/NpMIPxkcaY

— The Crypto Dog???? (@TheCryptoDog) 20 maggio 2019
In precedenza, Tom Lee, co-fondatore di Fundstrat Global Advisors, ha presentato <cryptorivista.com/view/0aee710a> 13 punti chiave che secondo lui segnalano la fine del downtrend. L'analista ha definito il rapido recupero del prezzo di bitcoin dopo l'improvviso crollo come uno dei principali segni della fine del 'mercato orso'.
Fonte: https://www.cryptorivista.com/view/9f8594e8