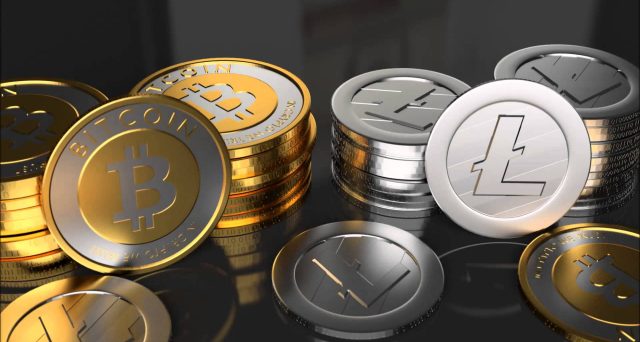 The Securities and Exchange Commission in Thailand has recently approved a portal for an initial coin offering in the country.
According to a report published today (March 13th), the board of directors of the SEC have given the approval for the portal which will help to screen ICOs, conduct due diligence, prove smart contract source codes and verify the know-your-customer process.
After being given the green light from the SEC, other government agencies in the country including the Commerce Ministry is now reviewing the portal to grant an approval. The director of the fintech department at the SEC, Achari Suppiroj has confirmed the publication.
However, the portal won't be supporting tokenisation of securities because they fall under a different law in the country and firms seeking funds through that route will be required to apply for a license under the Securities and Exchange Act. In addition to this, they are also considering to issue a set of guidelines for securities token offering (STO).
According to Suppiroj:
"The first ICO deal will be available for a public offering in the near future under the digital asset royal decree… in the future, the SEC will issue a criteria that allows companies to apply tokenisation to securities and other assets. This will help bridge the digital asset royal decree and securities law."
Suppiroj said that the ICO market there has been a lot of maturity over the past few years. Proposals have evolved from project-based token sales to digital currencies backed by intangible asset. The Thai regulator is trying to create a fair market for the new age funding technique where any players will have a similar advantage no matter how big or small they are.
Adding to this, the director said, "the next step is for an issuer to offer security tokens in the primary market."
The development of a dedicated ICO portal was announced in November by the Thai market regulator. It was supposed to go live in the next month but even with the delay, it is still considered to be one of the biggest step putting the digital assets towards a mainstream appeal.
The post ICO Portal Approved By Securities Commission appeared first on cryptodaily.co.uk