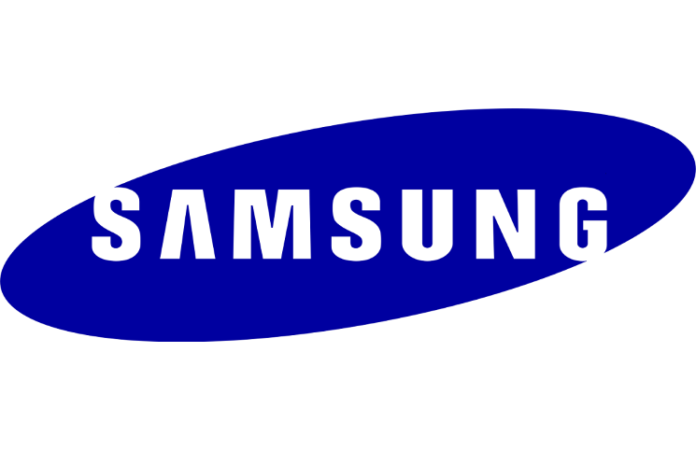 Samsung are one of the world's leading technology firms, responsible for a range of hardware from their Galaxy smartphone range, to tablets and even televisions. Hailing from South Korea, Samsung are generally considered to be one of the biggest companies in the world, therefore whenever the words Samsung  and cryptocurrency meet, it's something we should all get very excited about.
We have seen confirmation over the past few months that new Samsung mobile offerings could eventually integrate cryptocurrency systems, from hardware wallets to potentially even a Samsung driven crypto exchange, so this latest news doesn't really come as a huge surprise. We all know that Samsung are bullish about crypto.
Samsung Pay is a payment service provided by Samsung on a range of tablet and smartphone devices. It works in a similar way to Google Pay and PayPal and provides an easy to use experience for the transfer of money from one account to another, it's pretty simple but very effective. As it stands, Samsung Pay only allows its users to transfer their local FIAT currencies, however new reports now suggest that Samsung could be set to add cryptocurrency offerings to Samsung Pay, sooner than we think.
According to Beincrypto:
"Samsung Pay, a service similar to Apple Pay, reportedly accounts for around 80 percent of the market share of the payments in South Korea. The potential integration of cryptocurrency assets is seen as a strategy for Samsung to expand its user base."
Furthermore:
"There has been speculation that Samsung will be looking to use the blockchain technology for its Samsung Pay transactions, in order to reduce fees. With reports suggesting that Samsung is already exploring the possibility of launching a blockchain network with its own token on the Ethereum blockchain, the tech giant is expected to continue expanding its business scope. The development of the Samsung Wallet, integration of crypto assets into Samsung Pay, and developing its own blockchain network, the company could be looking to become a big player in the FinTech industry and targeting the global financial services market."
By adding blockchain solutions to Samsung Pay, users will be able to access faster and cheaper payments than those that are currently available via traditional means. The addition of Ethereum and potentially other tokens to this really is just the icing on the cake, and will finally allow mainstream mobile users access to a payment service that encourages the use of cryptocurrencies . Being based out of South Korea also helps Samsung here, given that South Korea is often considered as one of the most pro-crypto nations. Samsung are driving a new pro-crypto agenda here, this could have huge implications in the future.
Visualizza articolo… <cryptodaily.co.uk/2019/05/samsung-to-launch-new-cryptocurrency-product>