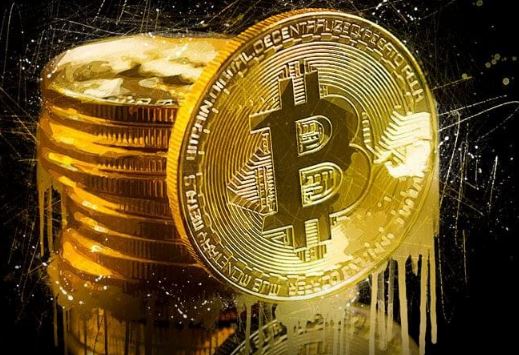 In a press release issued today, January 3, Overstock.com announced that it would become the first major US company to pay a portion of its Ohio state business taxes in bitcoin. According to the release, Overstock will use Ohio's cryptocurrency taxpayer platform, OhioCrypto.com, to pay its commercial activity taxes in February.
OhioCrypto.com officially launched in November 2018, giving business owners in Ohio more options for paying taxes and making Ohio the first US state to allow businesses to pay taxes using cryptocurrency. According to the site's FAQ page, users are required to link a digital wallet that is compatible with BitPay and will be a charged a network fee, a miner fee, and a transaction fee, which are collectively lower than the credit card transaction fee of 2.5 percent.
Although Overstock's headquarters are in Midvale, Utah, any business operating in Ohio is eligible to use the website to pay up to 23 different business taxes. Currently, payments can only be made using bitcoin.
CryptOverstock
This is hardly Overstock's first foray into the cryptospace.
In January 2014, Overstock announced that it would be the first online retailer to accept bitcoin as a payment method.
In December 2016, it became the first publicly traded company to issue stock via blockchain-based technology, distributing over 126,000 company shares to existing shareholders.
In August 2017, the company announced that it had partnered with instant asset exchange ShapeShift, allowing customers to use Ether, bitcoin cash, Litecoin, Dash, and Monero as payment methods.
In October 2018, blockchain accelerator Medici Ventures, a subsidiary of Overstock, invested in Israel-based startup VinX, which is creating a token-based blockchain platform to reduce fraud in the wine futures market.
In today's release, Ohio Treasurer Josh Mandel, who helped launched OhioCrypto.com, stated that Overstock's embrace of blockchain technology was applaudable. Notably, Ohio Treasurer-elect Robert Sprague told the Dayton Daily News in November 2018 that he would not make any promises to continue the OhioCrypto.com project when he takes office on January 14.