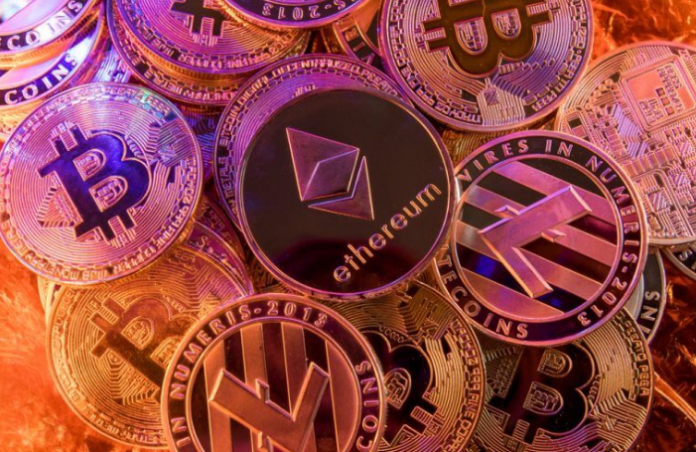 A popular host and crypto investor has made a bullish statement on altcoins.
Ran NeuNer's tweet was met with heavy criticism.
Nevertheless, it is difficult to deny that large market cap coins are showing signs of strength.
It's not a secret that most alternative coins or altcoins are dependent on bitcoin. Wherever BTC goes, almost every other crypto token follows. That's especially true for large market cap coins such as Ethereum, Litecoin and EOS.
Bitcoin's recent resurgence is helping drag many altcoins out of bear territory. Ran Neuner, the widely-followed founder of Onchain Capital, appears to have spotted this emerging trend. The host of Crypto Trader recently tweeted one of the most bullish statements in cryptocurrency investing.
Ran NeuNer: 'It's Alt Season'
Yes, you read that right. The controversial Crypto Twitter personality appears to have an extremely rosy outlook on digital coins, many of which are down by over 90%. It's not surprising that his remark has been met by heavy skepticism.
For instance, user 99BillionBlindSheep found Neuner's tweet hilarious. The pseudonymous account doesn't think that a 5% rally is enough to conjure the term "alt season."
The post Crypto Investor Declares Alt Season as Litecoin, Ethereum and EOS Come Alive appeared first on CCN.com