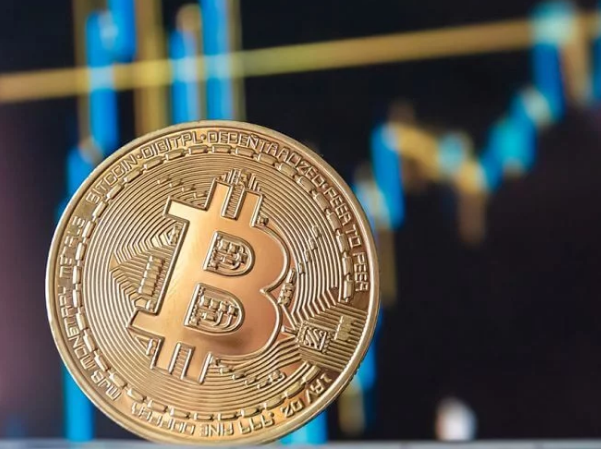 Bitcoin may target $18,000 if past halving performance plays out.
In the immediate term, bitcoin must overcome $9,000.
BTC price briefly overtakes that level Friday.
Analysts, traders and crypto enthusiasts all over the globe are cheering on bitcoin as it looks to overcome $9,000. But is this the start of something bigger? Is bitcoin finally pricing in the next halving – or halvening, as some may call it?
The sentiment inside the cryptocurrency community is reaching epidemic proportions. All over Crypto Twitter, Vegatta memes are being pulled out and readied for painfully derivative tweets. Yep, bitcoin is almost over $9,000 again.
It's hard not to get swept up in the tide bullishness of late. In the mere 17 days since 2020 sprang forth, BTC has posted a 25% gain.
But with the meme-worthy psychological level of $9,000 (almost) conquered, what could be next?
Fortunately, we don't have to guess for ourselves. A score of Crypto Twitters finest have crawled out of there respective hideaways, donned their pseudonymous personas, and provided a few estimations concerning bitcoin's next move.
The Pre-Halving Pre-Pump
First and foremost is a particularly bullish view from the prominent trader, Crypto Michael.
Michael notes that the charts are starting to resemble the anticipatory period before bitcoin's second halving back on July 9, 2016. Between January and July 2016 volatility in the altcoin market reached fever pitch – adding $1.6 billion to its overall market cap. Bitcoin, meanwhile, remained reasonably subdued. That is until a 70% parabolic advance took the coin flying – just two months prior to its block reward halving.
In the analyst's opinion, if BTC can mimic its 2016 event, a price point of $18,000 could be easily attainable.
Though – as Cat Stevens once crooned – the first cut is the deepest.
Bitcoin's preeminent block halving in November 2012 saw a mind-blowing 1,660% advance as it headed from a trivial $12 to $213 within four months.
While subsequent halvings have been undeniable catalysts for growth, some believe their impact on the market may be stalling.
The post It's (Nearly) Over $9,000: Is Bitcoin's Halving Finally Being Priced In? appeared first on CCN.com